&lt&lt Back to Press Releases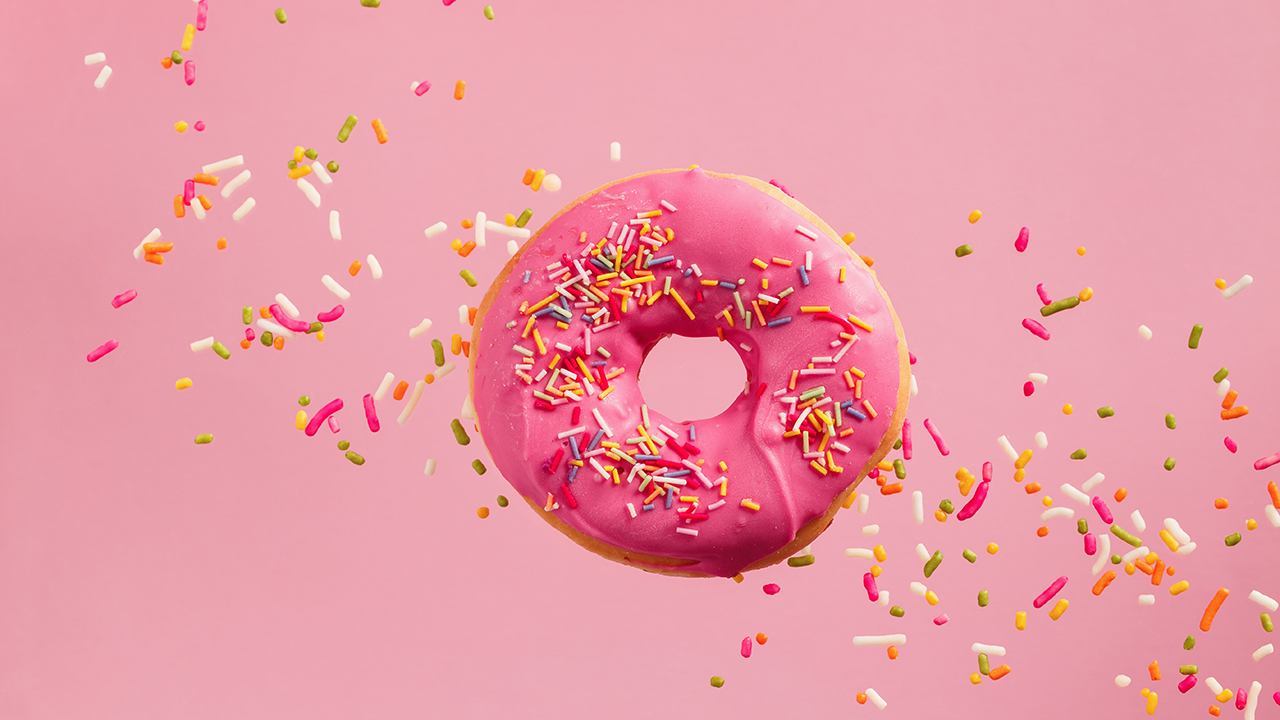 Webflow & User Conversions Everyone Can Feel Good About
Published: January 17th, 2022
Webflow makes creating a beautiful, custom site, simple. But, of course, you need more than great design to have an effective site for business. Bread and Butter IO is Webflow's most powerful all-in-one one-click conversion tool and analytics integration, helping your business remove friction and deeply understand your customers.
Data and analytics has always been a hot topic in terms of privacy and rights to data, and it is only getting hotter with the big changes to user data that are here, or on their way, from Google, Apple and others. These changes will make it much more difficult to get the analytics you need to keep putting your customers first. It's a good thing though, as, at Bread & Butter, we believe that people should have control over their online identity and data.

But, at the same time, we also believe in customer-first marketing and e-commerce that is informed by quality user data. That's exactly why we developed our API.
It really all starts with authentication, which Bread & Butter IO leaves to big tech. After all, most people are already set up with one of the big tech's authentication systems already and, given the choice, 80% of users choose to use an account they already have. But Bread and Butter's API allows you to support all those popular SSO options like Google, Facebook, Twitter, LinkedIn, Apple, and enterprise identity providers like Microsoft, Okta, and OneLogin without the complexity of SAML, OAuth, and OIDC.
In fact, Bread & Butter supports hundreds of identity providers for your Webflow site.
The real import is that true authentication leads to meaningful data. And, critically, the choice to allow that data to be used, seen, or to exist is always in the hands of the individual. We believe in this so strongly not only because of laws that may or may not change but because business has always been about relationships. And there are few things that are more important in a relationship than trust. Your customers must trust your business and Bread and Butter gives you transparency with regard to collecting and using this first-party data.

We like to call it ethically sourced first-party data.
And, when the consumer agrees to their data being used, Bread & Butter gives you the ability to create more meaningful experiences for them, and for others, reducing their friction and roadblocks and increasing your conversion — all in one click from your site visitor. Our analytics dashboard is easy to understand and easy to use so you can learn what's working, what's not, and get to your most effective user journeys quickly. Bread and Butter also has custom API event triggers so you can define your own events across the user journey and Bread & Butter can sync and trigger events to other platforms like GA4, Salesforce, or Mailchimp.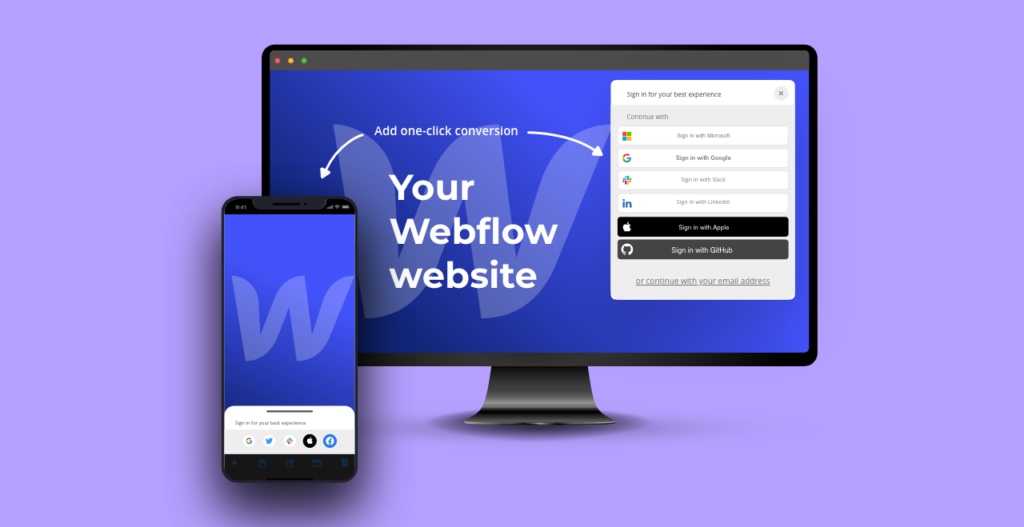 In the end, Bread and Butter IO makes your business' Webflow site easier, simpler, and more powerful for your customers all while respecting their right to be in control of their own data — after all, your customers are your bread and butter.
Visit webflow.breadbutter.io to learn more about how Bread & Butter obtains and uses customer data and how it can take your Webflow site to the next level with a powerful no-code authentication and analytics API.