&lt&lt Back to Press Releases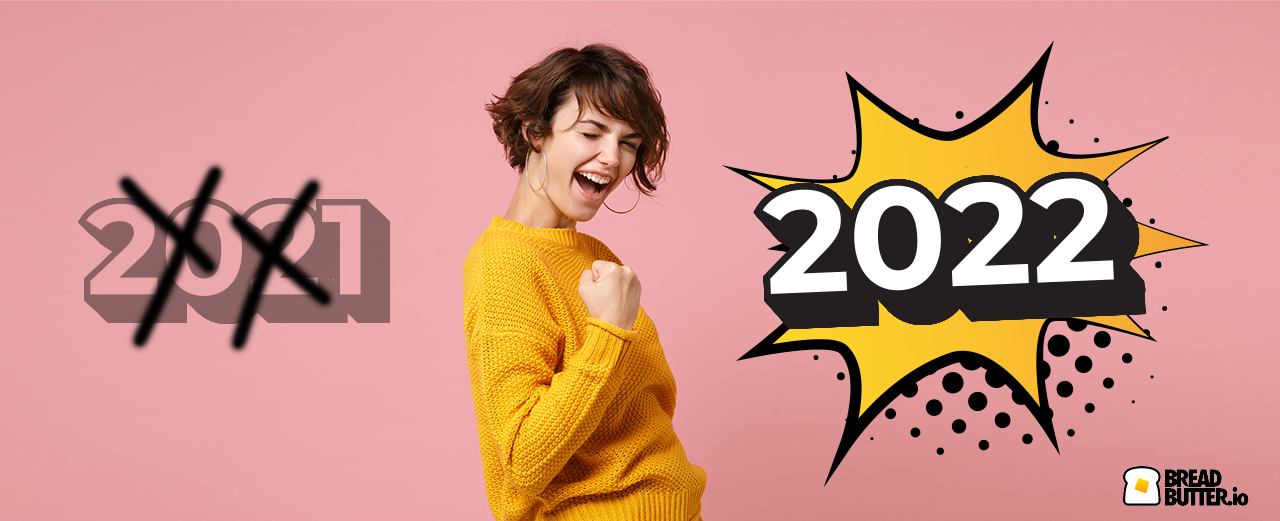 Goodbye, third-party data. Hello, first-party data
Published: January 18th, 2022
2021 was a game-changer in more ways than you might think. Make 2022 the year you pivot.
Organizations moving to work from home, iOS 14 privacy changes, Facebook's EU fines for GDPR violations, and Google's move to FLOC are just a few of the pivot points. So how can a brand, digital agency, or website future-proof their data? First, make a move to ethically sourced first-party data – okay, how do you do that?

You start with some off-the-shelf solutions like Pendo, Hotjar, or Fullstory. Take the time to have your development team implement one or two and then have your analytics team match the results with your Google tag manager or GA4 account data. Okay, that took a bit of time, but we're still getting a bunch of junk and bot submissions in our data. So let's add a captcha or spam-catching software. That helped a bit, but the lead quality is still not stellar. You could try adding or integrating with CRM like Hubspot to see if you can up the conversation level.
Perfect. By the end of spring, early summer 2022, you've got a source of first-party data that you can trust, and your analytics or strategy team understands. Now it's time to take that data and act on it. Wait, I mean time to get the development team integrating with your outbound marketing efforts. A few months pass, and in late fall 2022, you get your first request for de-identification. Now what?
Time to ramp up the development team again.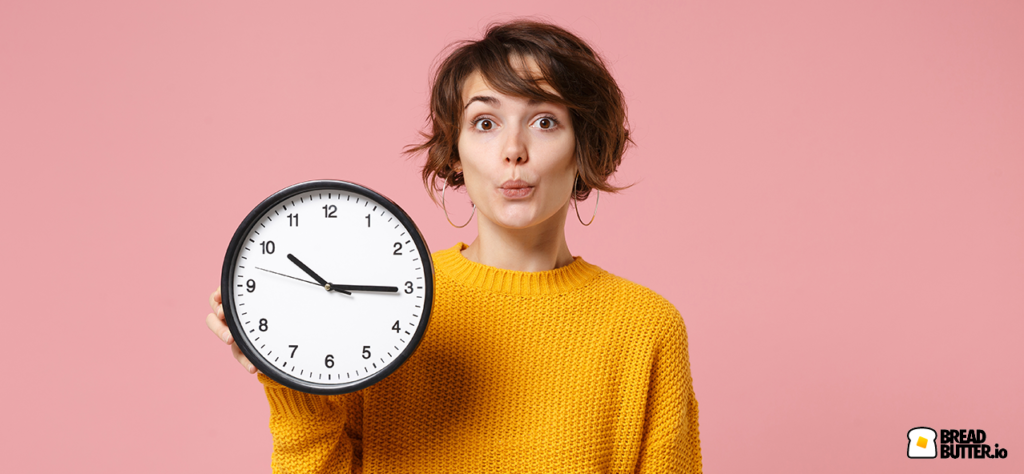 The scenario above may seem like a nightmare to some or like the zoom call you had last week to others. However, with the end of third-party cookies and the changes in data privacy rules or laws, the need for quality first-party data has become the most crucial pivot for any business in 2022.
Enter Bread & Butter IO. With Bread & Butter IO, you start collecting first-party data from day one. Getting up and running is simple. Just open an account. If you use a no-code platform like Webflow or run on WordPress, installing is as easy as adding our script-tag (like you would with Google analytics) or downloading our plugin. That's it—first-party data in your Bread & Butter IO dashboard.
Once you have the install complete, the fun part starts. How granular do you want your data? You can set up custom events to track, and those events (single or multiple) can push out actions to Salesforce, MailChimp, or other CRM's. Use slack? Get notifications when your most important events are triggered.
Have a GA4 (Google analytics 4) account? Our system checks your site for the events you are tracking and adds them to the events list in Bread & Butter IO, taking one thing off your plate. Use AdWords? You can now confirm your match rates, UTM data and search keywords to see what is working.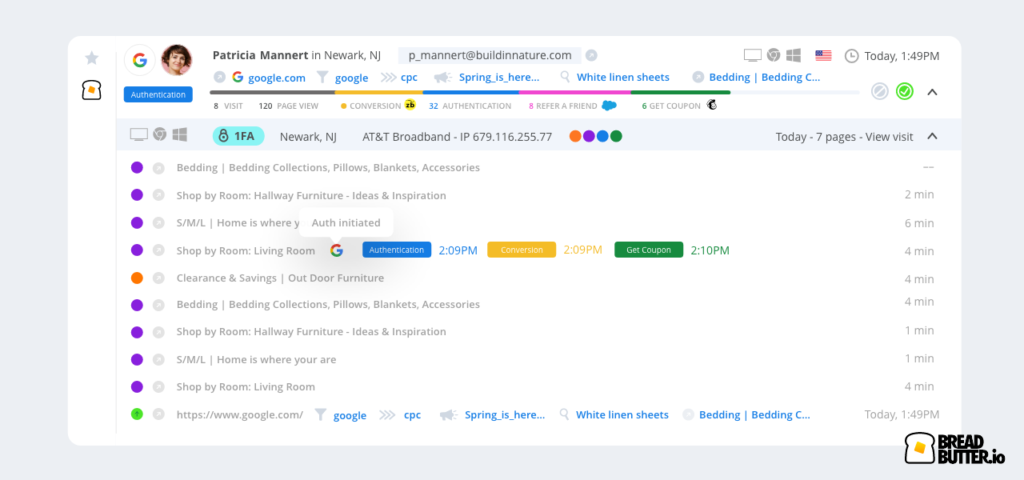 Your dashboard is busy gathering first-party data, and you haven't even touched the real power of Bread & Butter IO. One-click conversion. With one-click conversions, you allow your visitors to authenticate with the identity (social or enterprise level) they already trust and use. No more sign-ups with burner email addresses in your database. No more passwords to be worried about supporting. You remove friction to conversion, get to know your customer sooner, and understand their progressive user journey with a single click. You are now compliant with the 'right to be forgotten' written in GDPR, CCPA, and other digital rights legislation. Talk about a win, win, win, win. That sounds like a lot of wins but aren't we due for a few?
Whether you're a website owner, webmaster (do we still use that term?), brand manager, account executive, or strategy team member, first-party data should be on your radar. Bread & Butter IO is the tool to future-proof your digital platform.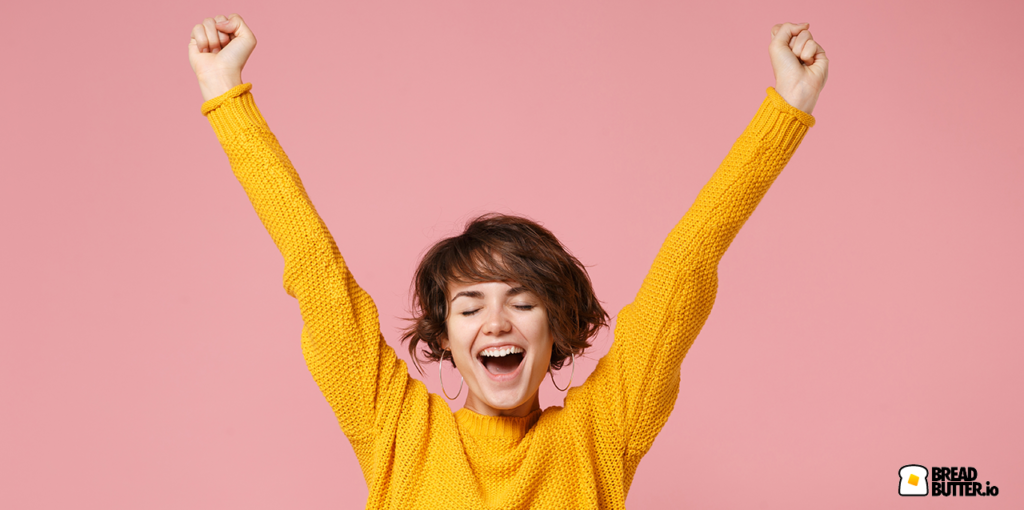 Bread & Butter IO, first-party data, one-click conversions & modern analytics to help you map your customers' journey.
Visit breadbutter.io to get an account or learn more about how Bread & Butter IO can start your organization on the right path in 2022.